Meet our Team
Our dedicated team of veterinary professionals would love to meet you and your sweet pets. Come and meet the rest of our amazing team!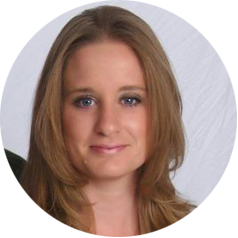 Dr. Dena Jones
Doctor
Dr. Jones was born and raised in Utah. She gets her love of animals from her dad who worked as a wildlife biologist for the state. She attended and graduated from Utah State University and received her bachelor degree in 2003. She was then accepted to Colorado State University and graduated in 2007. She practiced at a mixed animal clinic in Bosque Farms, NM for four great years. She really enjoyed the challenges associated with practicing with large and small animals. When she isn't focused on veterinary medicine she enjoys the outdoors, camping and hiking . She is fully commited to her eight year old Australian Shepherd "Doc" who is thoroughly spoiled rotten.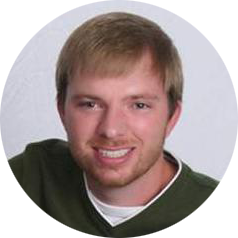 Dr. John Fuller
Doctor
Dr. Fuller was born in Albuquerque, NM and grew up on a ranch in Mountainair, NM. Working with livestock and then later with the family veterinarian led him to his professional interest in veterinary medicine. He graduated from Eastern New Mexico University with a bachelor degree in biology and then again with his doctor of veterinary medicine in 2007 from Colorado State University. After graduating he joined a busy three doctor practice in Albuquerque, NM where he enjoyed surgery, internal medicine and client education. He moved to Plano, Texas in 2011 to open Advanced Vet Care with his wife Dr. Jones. In his downtime he enjoys camping, auto repair and spending time with the best women in the universe, his wife and two daughters. 
Would you like to contact us? Visit us at our location on the Northwest corner of Spring Creek and Independence Parkway, we are located directly behind Meineke Car Care Center (click here for a map and directions) or give us a call.