Welcome
Advanced Veterinary Care of Plano was founded in 2011 with a special love and compassion for animals. Our goal is to deliver outstanding patient care by providing the highest standard of veterinary medicine, employing dedicated staff, and offering courteous customer service. We are a family owned veterinary clinic and strive to offer the best care for animals in the Plano area.
Click Here
Advanced Veterinary Care of Plano is a full service animal hospital located on the northwest corner of Spring Creek and Independence Parkway in Plano, Texas. We believe in treating each patient as if they were our own. We know how important it is for you and your pet to have a comfortable experience at our hospital. This is why we focus on providing state of the art techniques and preventative medicine in a caring environment.
We are here to help your beloved pet stay as happy and healthy as possible. Come join the AVC family and experience for yourself the difference our professional and compassionate veterinary team can make!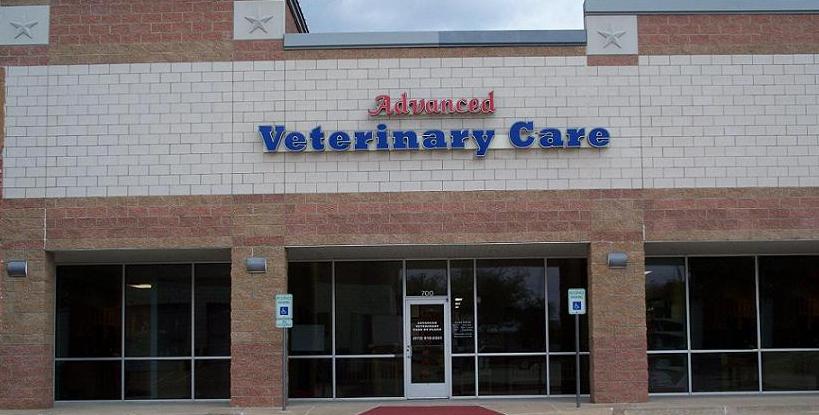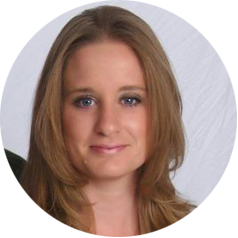 Dr. Dena Jones
Doctor
Dr. Jones was born and raised in Utah. She gets her love of animals from her dad who worked as a wildlife biologist for the state…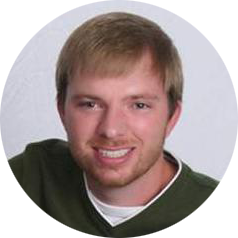 Dr. John Fuller
Doctor
Dr. Fuller was born in Albuquerque, NM and grew up on a ranch in Mountainair, NM. Working with livestock and then later…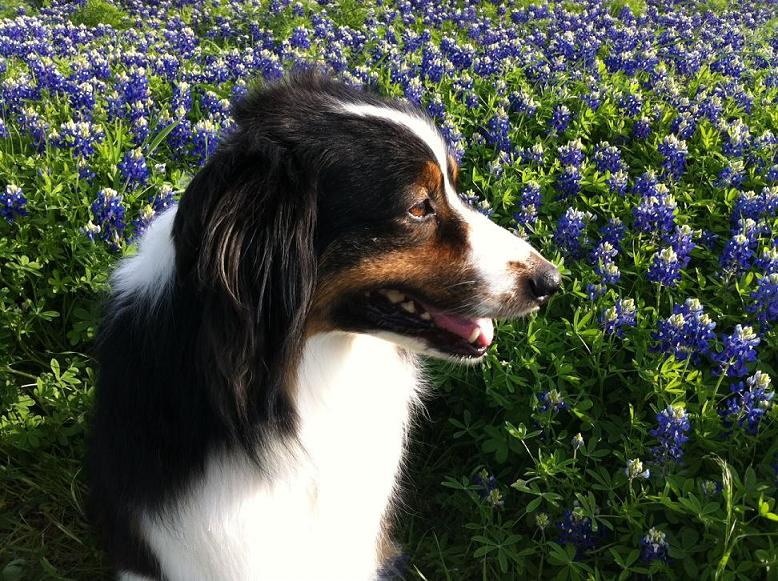 At AVCP, we value both pets and pet parents so we strive to have dedicated and loving team members who will treat our patients the way they would treat their own pets. If you have a passion for animals, you may just be who we are looking for.
Would you like to contact us? Visit us at our location on the Northwest corner of Spring Creek and Independence Parkway, we are located directly behind Meineke Car Care Center (click here for a map and directions) or give us a call.